Symposium on the occasion of the emeritate of prof.dr. Koop Lammertsma.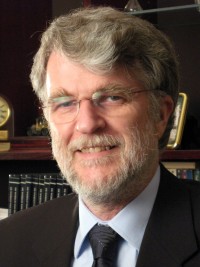 On Monday April 9 at 15.45 in the Aula of the Vrije Universiteit Amsterdam, Koop Lammertsma will give his valedictory lecture on the occasion of his retirement at the VU.
Professor Lammertsma's lecture, entitled 'Molecular Ins and Outs', will give a synopsis of his scientific career with a focus on molecular properties and reactivities.
The festive symposium 'New Adventures in Physical (In)Organic Chemistry' with international speakers and Nobel laureate Prof. Feringa will be held the same day.
See here for more details.